NEO is a Chinese cryptocurrency, which "imitates" Ethereum in large parts with its blockchain ecology. It offers Smart Contracts and Distributed Apps and is currently still mainly represented on the Chinese crypto market.
1.KuCoin
The KuCoin trading platform has been in existence since August 2017 and is based in Hong Kong. The advantage of KuCoin, in contrast to other exchanges, is that here the fee is relatively low at 0.1% and the choice of cryptocurrencies with 212 different currencies is quite large. On KuCoin you can buy NEO and GAS. For hodling NEO in your KuCoin wallet, you will also generate GAS. To find out more about KuCoin check our KuCoin Review.
---
2.Binance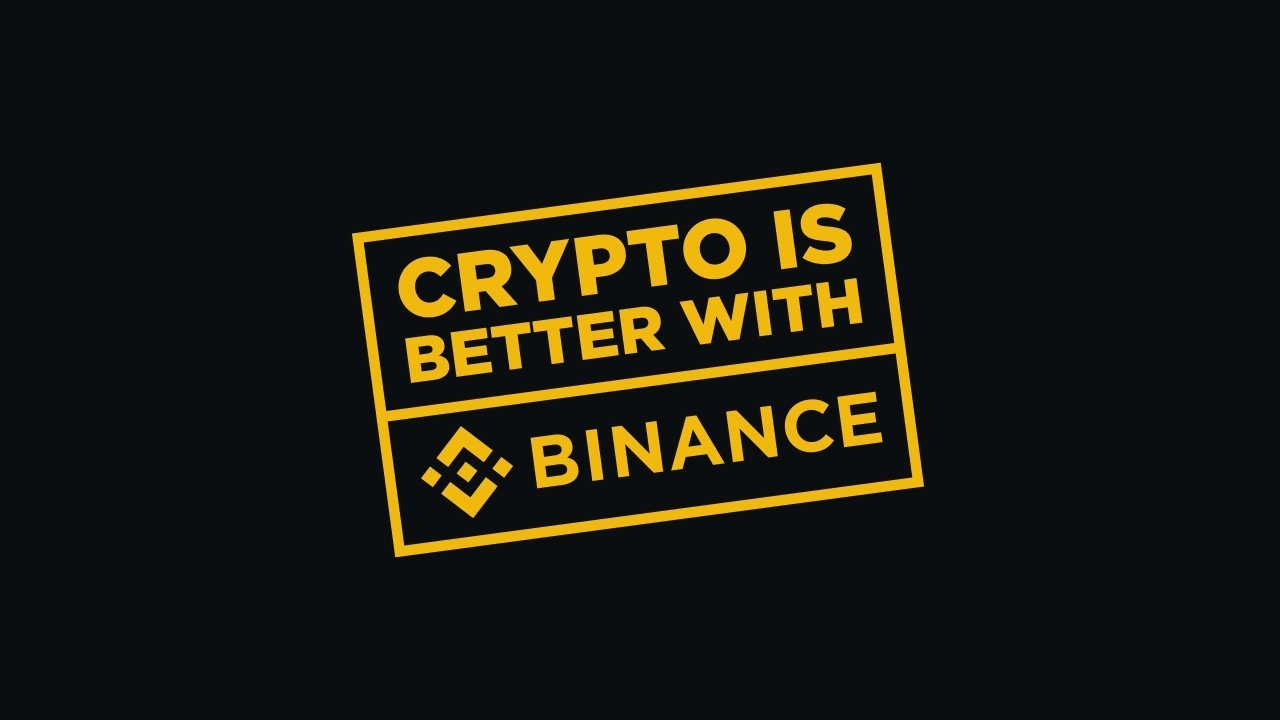 Binance is a cryptocurrency exchange with its head office in Shanghai. Cryptocurrencies can be traded via the Binance platform, including the best-known coins such as Bitcoin, Ethereum and Litecoin. The trading platform is clearly laid out and the exchange works with various security systems. There is a fixed fee of 0.1 percent for trading. You can buy NEO and GAS on Binance. Binance allows its users to get GAS if you hodl NEO in your Binance wallet.